A vision of fewer layers and bigger wins.
Comprised of the finest trial attorneys, León Cosgrove Jiménez, LLP is a leader in providing a variety of impactful legal solutions to clients across all sectors around the globe.
Learn More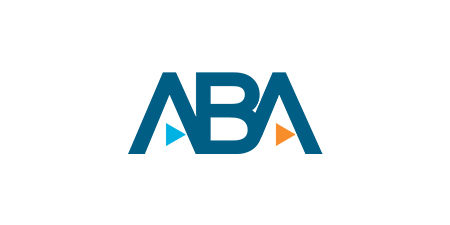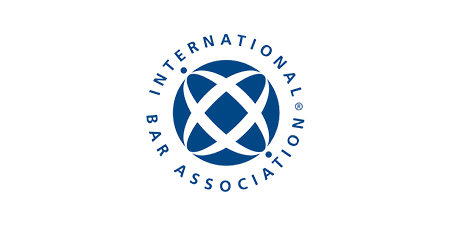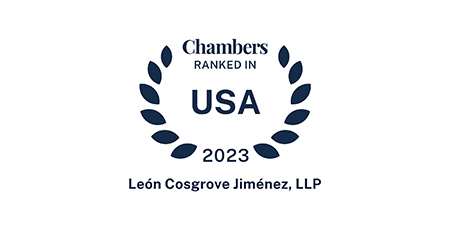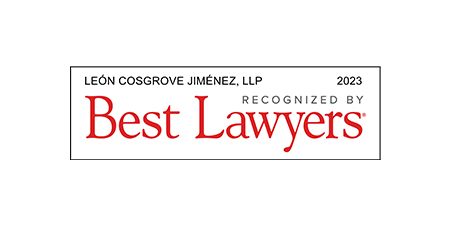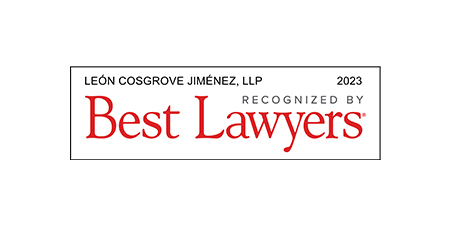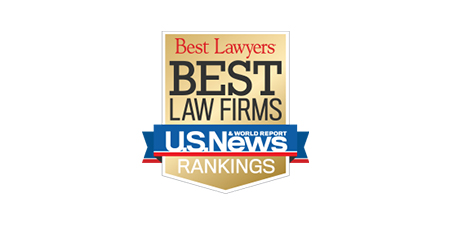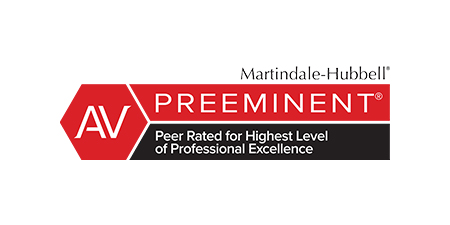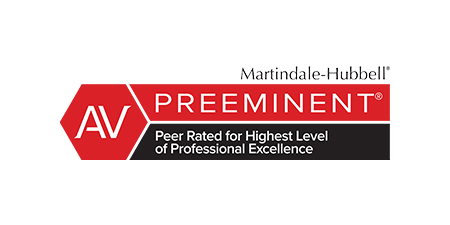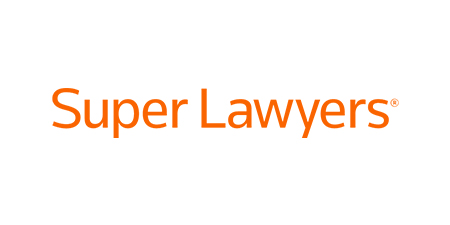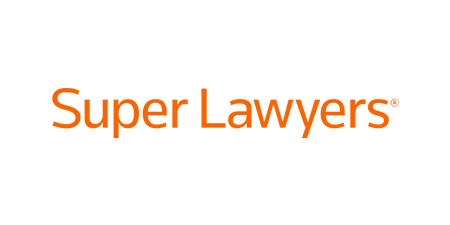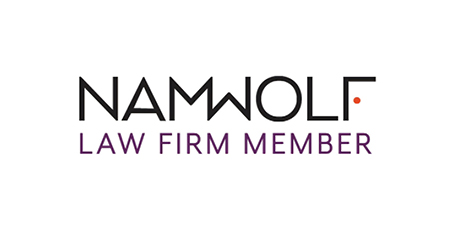 Practice Areas
As a premier business and commercial litigation law firm, León Cosgrove Jiménez, LLP specializes in delivering favorable outcomes in legal matters ranging from antitrust and class action to labor disputes and intellectual property.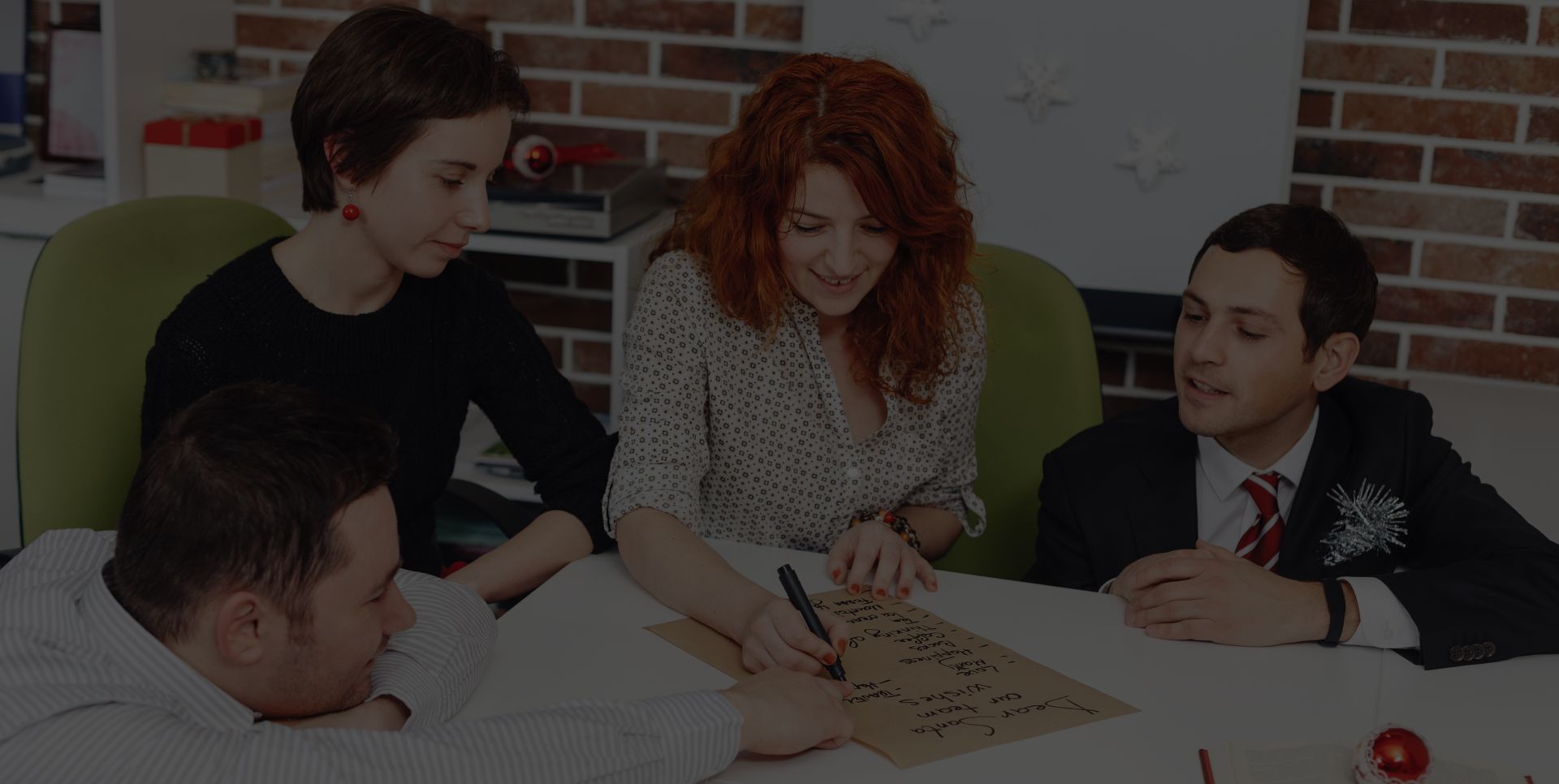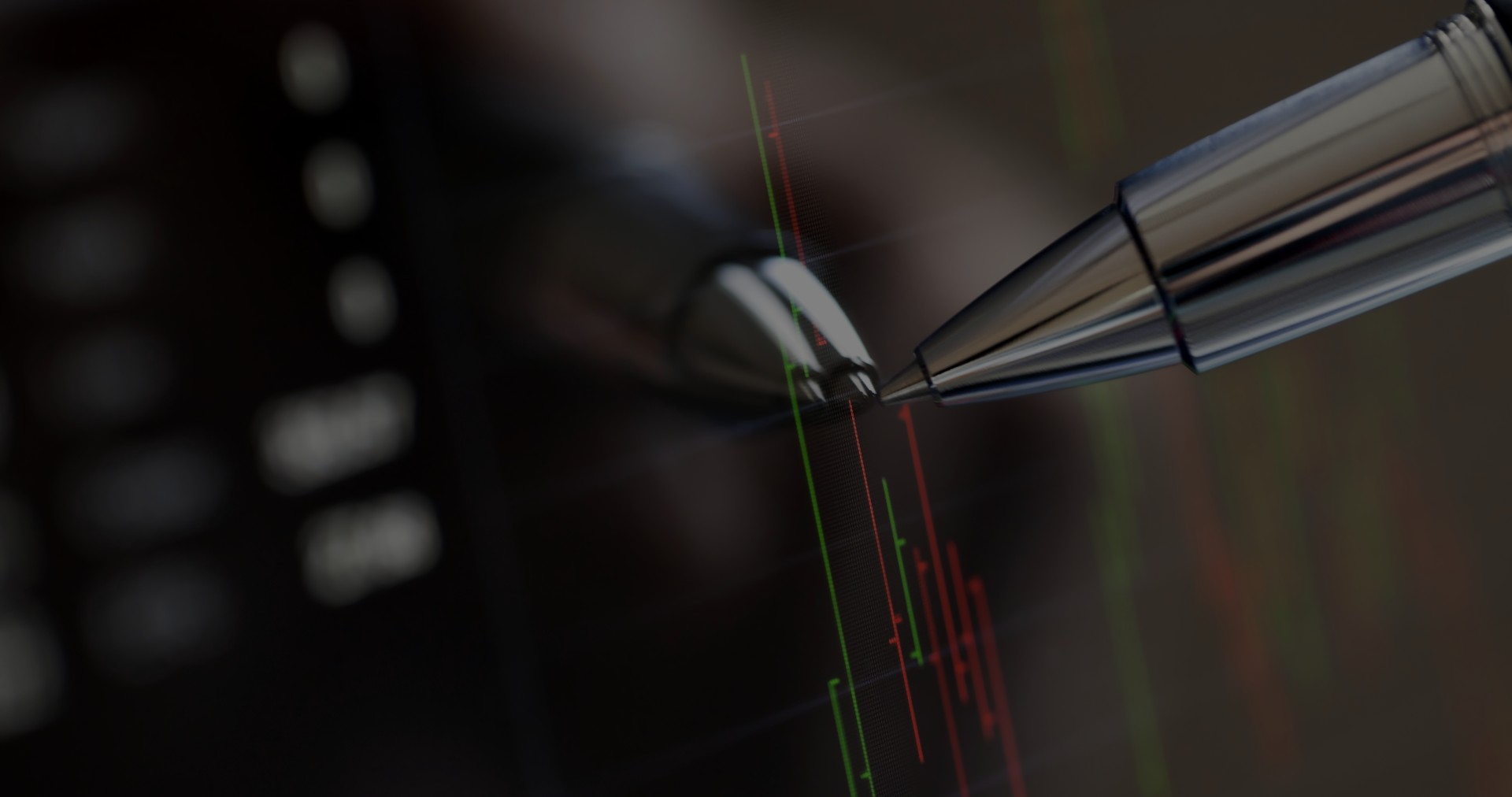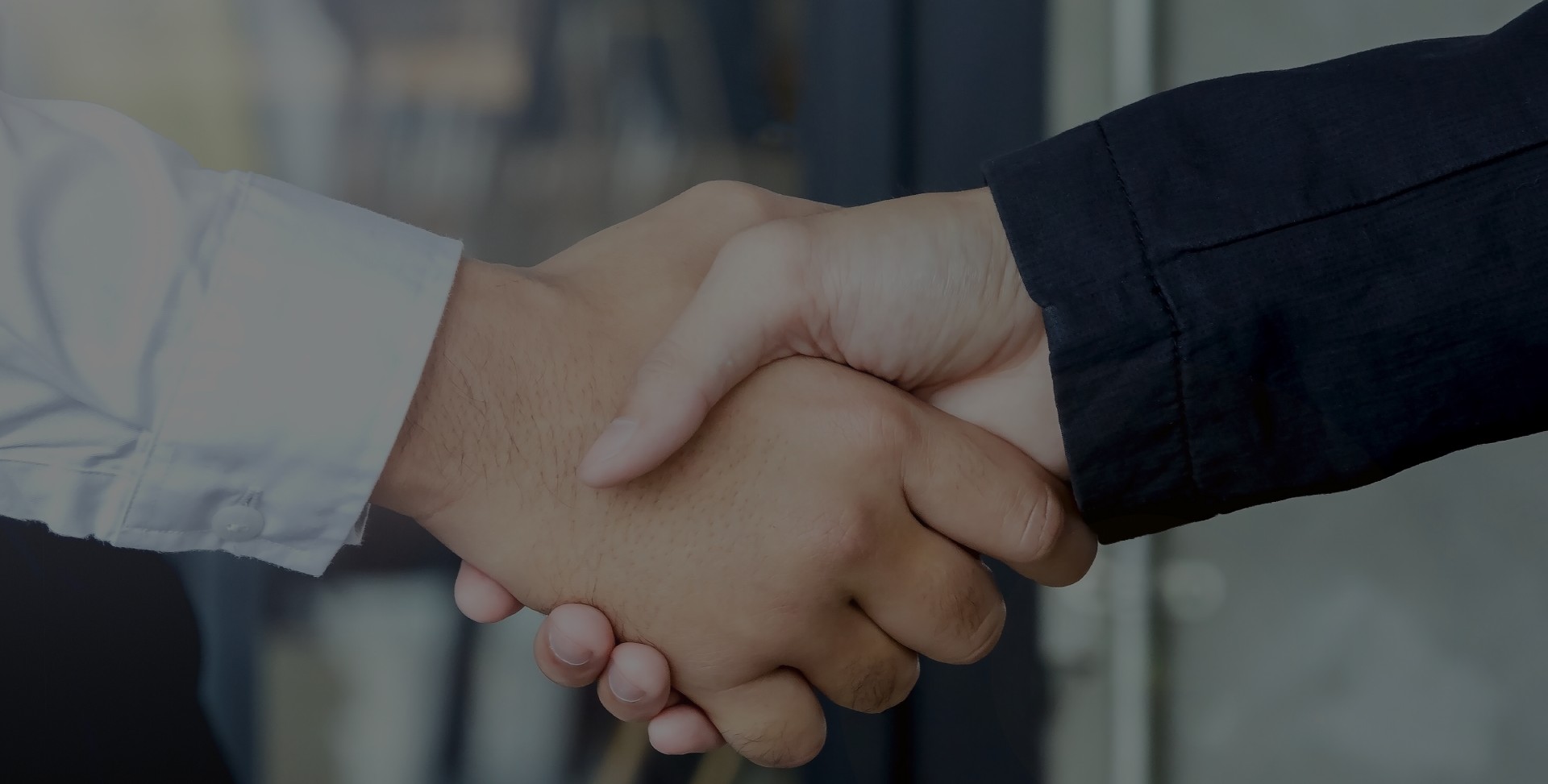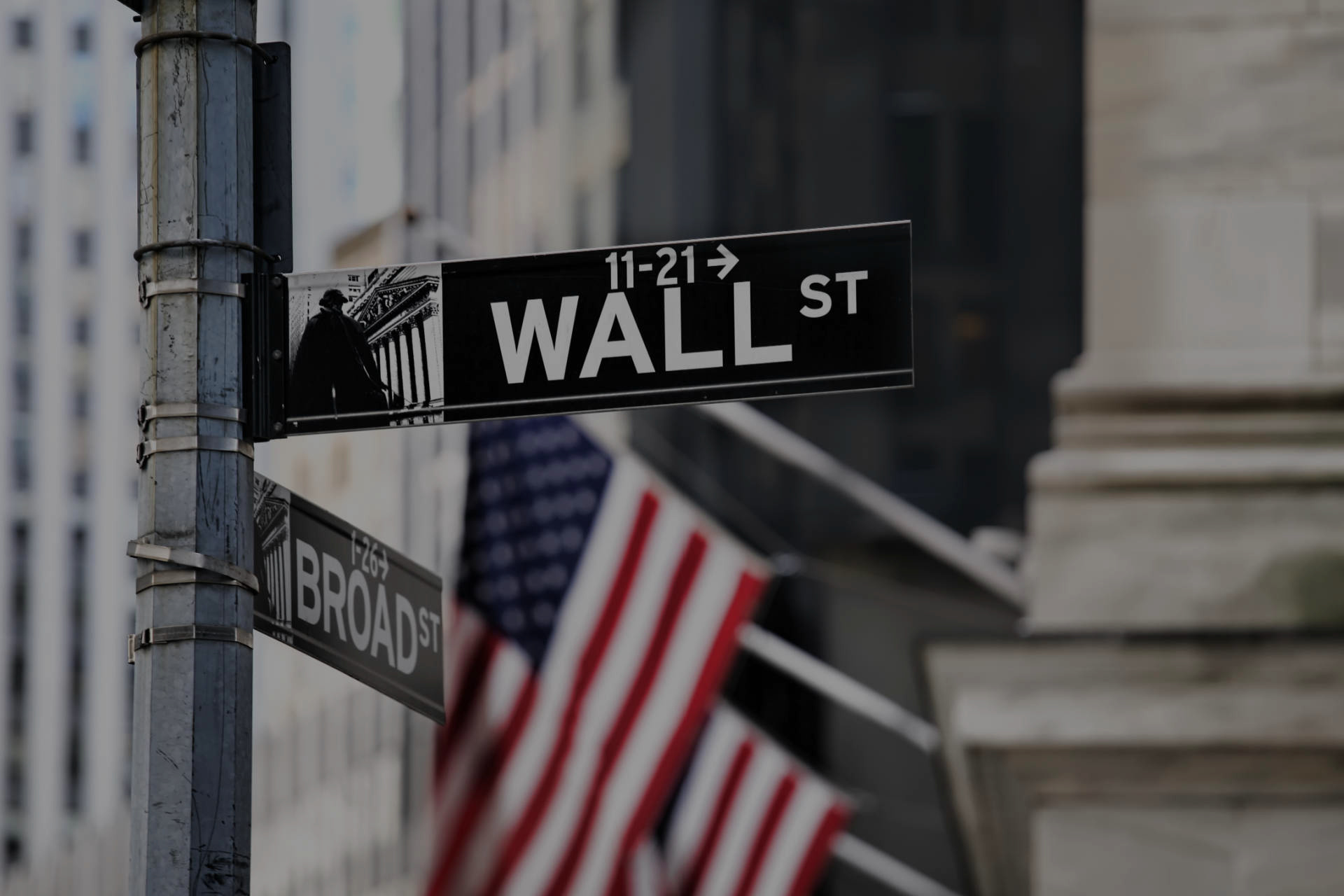 Press & Media
León Cosgrove Jiménez, LLP has had the privilege of handling numerous high-profile commercial cases, which have been featured across international, national, and local media.
Latest News & Insights
Discover the most up-to-date resource for legal news and developments.